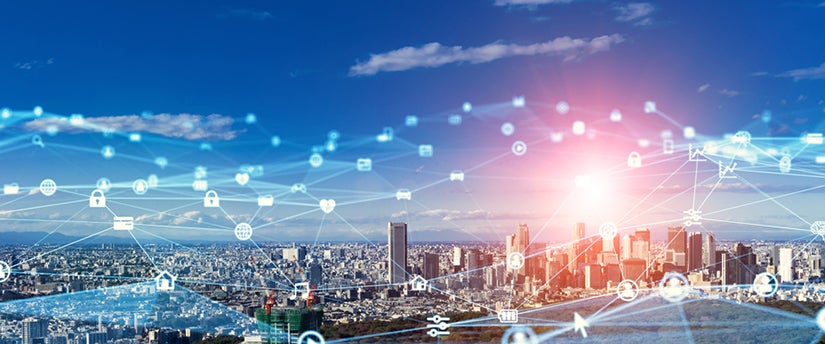 Rensselaer Polytechnic Institute has launched the Institute for Energy, the Built Environment, and Smart Systems (EBESS) in partnership with Siemens, Lutron Electronics, the Brooklyn Law School, the building engineering consulting firm Thornton Tomasetti, and the international architecture firms HKS, OBMI, and Perkins&Will.
Based in New York City, EBESS is tackling climate change — one of the biggest threats of the 21st century — head-on. It is re-envisioning and designing integrated building environments for human well-being and sustainability.
EBESS employs advanced technological solutions to decarbonize urban environments at the systems level. Modeling integrated transportation, communications, and supply chain networks, the partnership recognizes that an integrative approach is required to decarbonize the many interconnected systems of our daily lives.
Fusing architectural design and engineering, EBESS creates sustainable infrastructure that is both net-zero and climate resilient through the use of renewable energy systems, sentient building platforms, and new materials.
Affiliated Research Centers:
Related: