The most significant transformation at Rensselaer over the past two decades has been the creation of a research portfolio of a size, significance, quality, and prominence that positions us to impact global challenges.
View all our centers and experts below, or filter by the following criteria
Select a Signature Thrust
Select a Global Challenge
Filtered by: National/Global Security
Institute-Wide Research Platforms
Learn more about our world-class research platforms and how they push the boundaries of individual disciplines.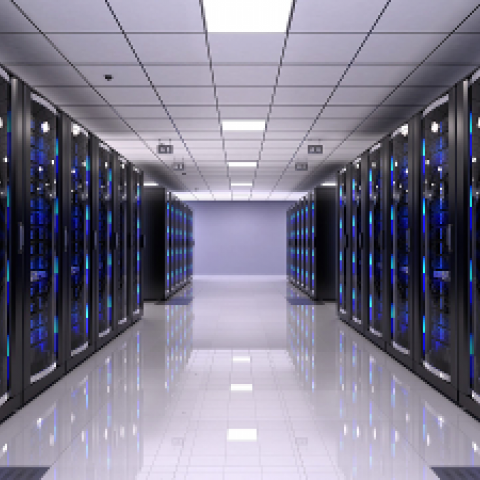 This Center enables new lines of research in web science, high-performance computing, artificial intelligence, data science, and predictive analytics and links them to applications in a vast range of areas, from cybersecurity to health and environmental preservation.
Computational Science and Engineering
Disease/Disease Mitigation

National/Global Security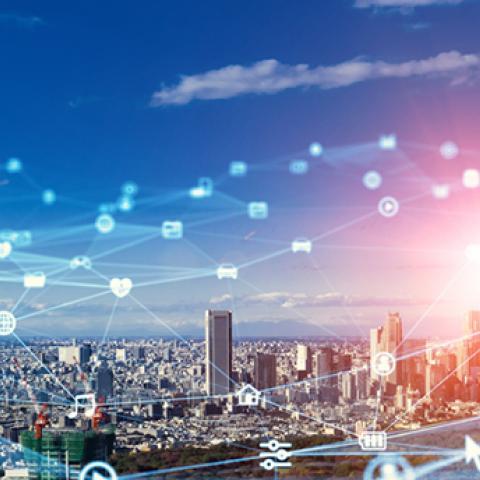 The Institute for Energy, the Built Environment, and Smart Systems, based in New York City, uses the most advanced digital technologies to drive decarbonization of urban environments at the systems level.
Energy, Environment, and Smart Systems
Energy, Water, Food

Infrastructure Sustainability, Resilience

Climate Change

National/Global Security