Human Health Fighting Chronic Diseases with Cognitive Computing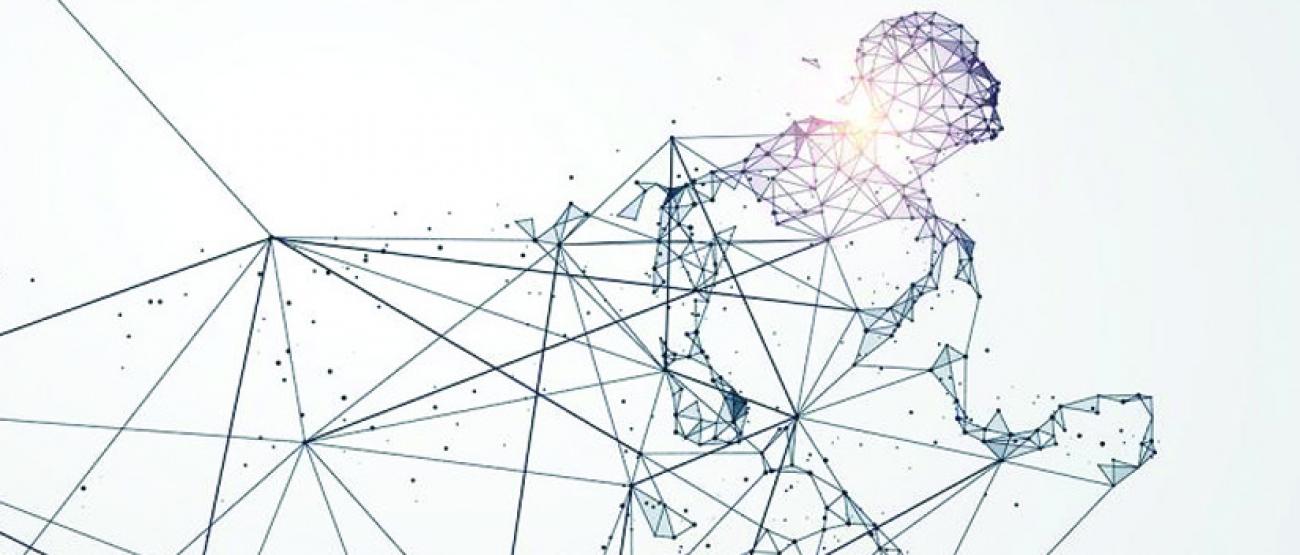 IBM and Rensselaer have announced the creation of the new Center for Health Empowerment by Analytics, Learning, and Semantics (HEALS). Located on the Rensselaer campus, the HEALS center is a five-year collaborative research effort aimed at researching how the application of advanced cognitive computing capabilities can help people to understand and improve their own health conditions.
"This collaboration between Rensselaer and IBM, which combines our significant research strengths in cognitive computing, could generate insights which will aid clinicians with more effective treatments for individual patients and overall efficiencies in the health care system," said President Shirley Ann Jackson. "In this expansion of our long-standing research partnership with IBM, I am pleased that HEALS will advance preventive health care."
"Cognitive computing is poised to transform every profession, industry, and economy, and IBM is committed to helping to solve the world's biggest health challenges," said John Kelly III '78, senior vice president, cognitive solutions and research at IBM. "We are excited to collaborate with Rensselaer on the development of the HEALS research center to advance precision medicine with the help of Watson technologies and to help improve the quality of care clinicians can deliver to individuals."
The new center's vision is to advance the understanding of chronic disease prevention through data-driven discovery and analysis of factors that can help predict the propensity to develop chronic conditions, and provide personalized health recommendations and lifestyle guidance for clinicians to deliver to their patients.
Specifically, the center plans to develop cognitive tools for health empowerment that use analytics, knowledge-driven learning, and semantics-based interrogation to address data-to-knowledge gaps to enable clinicians and patients to help manage and prevent chronic diseases and conditions.
Biotechnology and the Life Sciences
Disease/Disease Mitigation