Sustainability The Future of Energy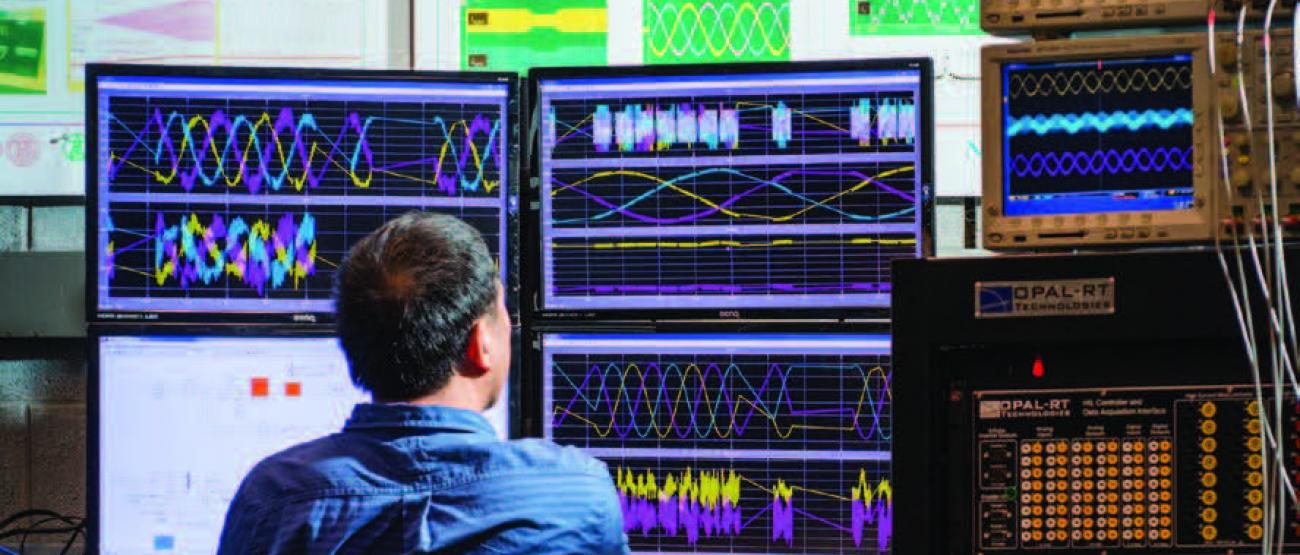 Today, the development of clean energy is critical to the economy and the environment of the state and the nation. Recently, the Rensselaer Center for Future Energy Systems (CFES) was selected to receive a state grant re-designating the center as part of the New York State Center for Advanced Technology (CAT) Program. The 10-year designation amounts to over $9 million in investment into Rensselaer, the Capital Region, and New York state.
CFES is the locus of energy research at Rensselaer, where world-leading science and engineering researchers from all fields gather to collaborate on advancing energy technologies for the benefit and promotion of economic growth in New York. The  center's research thrusts range from advanced materials for energy conversion and storage, to energy efficiency, renewable energy, smart grids, and grid resiliency.
"The Center for Future Energy Systems was chosen during a very competitive process to be one of 15 New York State Centers for Advanced Technology, and redesignation will enable the center to expand further its partnership, multiply its economic impacts, and help New York realize its vision for a cleaner, more efficient, and affordable future energy system," said Jian Sun,  professor and CFES director.
CFES actively partners with small and mid-sized companies, global corporations, state and federal agencies, and educational institutions to accelerate energy research, move technologies from the laboratory to the marketplace, and ultimately build value and create jobs. Over the last decade, the center has worked with over 70 New York state companies, with a cumulative  economic impact of $84 million, leading  to the creation of more than 200 jobs.
Energy, Environment, and Smart Systems