NIH Awards $4 Million to LRC for Alzheimer's Research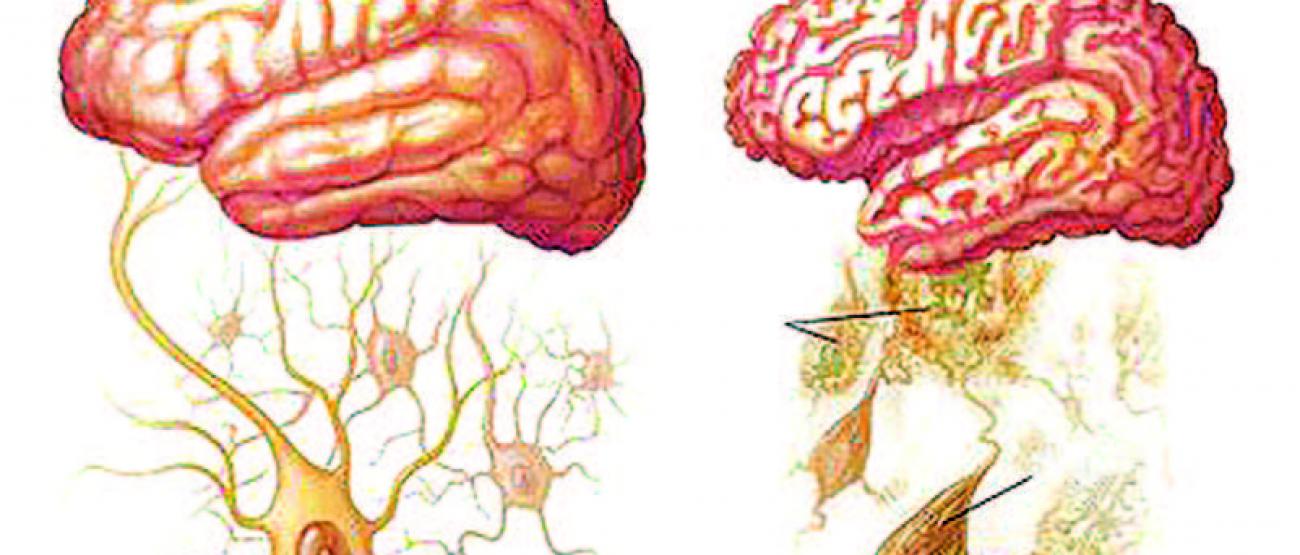 The National Institute on Aging of the National Institutes of Health has awarded a five-year grant totaling more than $4 million to the Rensselaer Lighting Research Center (LRC) to support research that could benefit the more than 5.7 million Americans living with Alzheimer's disease.
Mariana Figueiro, LRC director, will serve as the principal investigator and will work with the Icahn School of Medicine at Mount Sinai to study whether a novel tailored lighting intervention designed to promote circadian entrainment can reduce metabolic impairment in Alzheimer's and mild cognitive impairment (MCI) patients.
Alzheimer's disease and Type 2 diabetes are closely linked, yet the relationship between these two diseases is poorly understood. Insulin resistance, a hallmark of Type 2 diabetes, appears to develop in the brains of individuals with Alzheimer's and may account for the epidemiological link between the two diseases. Studies show that circadian disruption impairs metabolic control and increases the risk for diabetes and obesity. Conversely, disrupted sleep and depression are linked with impaired metabolic control and increased diabetes risk.
Notably, Alzheimer's is associated with circadian disruption, which may be amplified by exposure to irregular light-dark patterns or constant dim light. To what extent circadian disruption contributes to increased metabolic risk in Alzheimer's remains unclear. This will be the first study to investigate whether a lighting intervention designed to re-entrain circadian rhythms can improve metabolic control in Alzheimer's and MCI patients.
The Mount Sinai team will focus on individuals with MCI to ascertain how long-term use of light therapy can reduce metabolic disorder and delay transition to Alzheimer's disease, while the LRC will evaluate the impact of light in those who are already at the later stages of Alzheimer's disease.
Biotechnology and the Life Sciences
Disease/Disease Mitigation