How Real is Reality TV?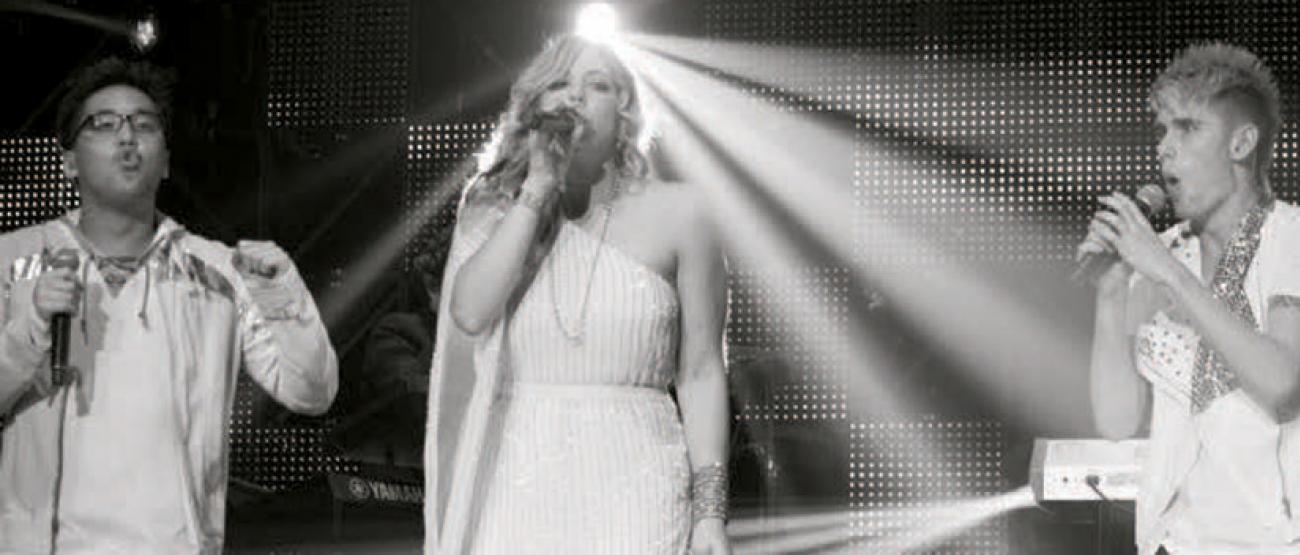 According to June Deery, professor in the Department of Communication and Media, reality TV has changed television and changed reality, even for those who are not among the millions who watch. Deery's latest publication, Reality TV, is written for a broad audience and it addresses questions such as: How real is reality TV? How do its programs represent gender, sex, class, and race? How does reality TV relate to politics, to consumer society, to surveillance? What kind of ethics are on display?
Drawing on current media research and the author's own analysis, the publication encompasses the history and evolution of reality television, its production of reflexive selves and ordinary celebrity, its advertising and commercialization, and its spearheading of new relations between television and social media.
"To dismiss this programming as trivial is easy," says Deery. "Today, reality television merits serious attention and I believe that the analysis included in this study will interest students in media studies, cultural studies, politics, and sociology—or anyone who is simply curious about this global phenomenon."
Deery's research focuses on media studies and she is particularly interested in contemporary television and its interface with the Internet. She writes on commercialization, politics, gender, and class. 
For some time, Deery has also been investigating cultural understandings of fact and fiction and is now exploring their status in multiplatform environments
Media, Arts, Science, and Technology