Understanding Health Care Through an Economics Lens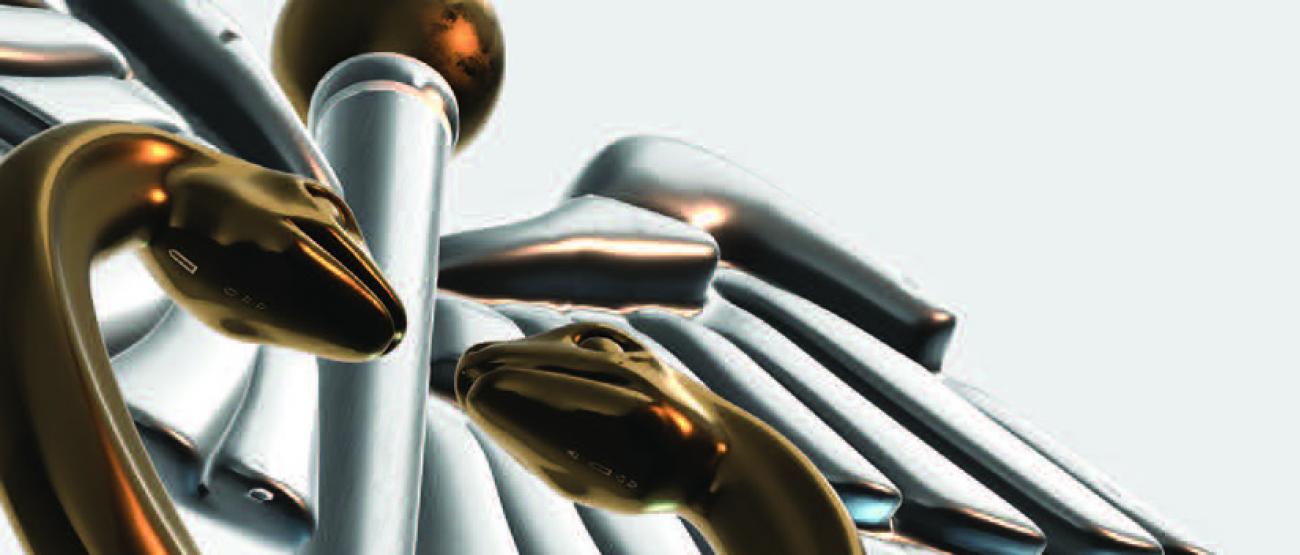 Rensselaer's economics department is introducing upper-level electives in health economics, behavioral economics, and the economics of government regulations, among other areas. Several economists who recently joined the faculty are teaching a cluster of new courses that reflect the Institute's emerging focus on health care and big-data analytics. The new professors have diverse research interests, but they share expertise in various aspects of heath care. Their work ranges from research that looks broadly at health-care systems, to work that centers on patients, to innovation and economic policy.
"Economics is a social science that has always played an integral part in shaping policy," says Chad Stecher, one of the new professors. "We are following in the footsteps of generations of economists who use mathematical and statistical tools to study topical issues." Stecher looks closely at what makes people decide to take or not to take medicine that is known to save lives. Vivek Ghosal, the Virginia and Lloyd W. Rittenhouse '35 Professor of Humanities and Social Sciences who heads the economics department, studies aspects of health care and innovation related to the markets for pharmaceuticals and medical devices, among other fields.
Jianjing Lin specializes in health-care economics and industrial organization. For her dissertation, she looked at the slow shift many hospitals are making from paper to digital record keeping— a perfect application for Rensselaer students to explore. Among other things, she identified a steep learning curve for older doctors who become less efficient when they are not given proper training in the technology.
Jason Huh studies Medicaid expansion, examining whether the sweeping reform has influenced the location of new medical practices. Huh's research, which was accepted for publication by the Journal of Health Economics, found that the number of dentists in poor counties rose 12 percent from 2006 to 2013— that's three more for every 100,000 individuals. The shift, he noted, came mainly from recent dental school graduates, signaling, perhaps, an emerging pattern of care for underrepresented Americans.
School of Humanities, Arts and Social Sciences