Human Health Is Your City Healthy?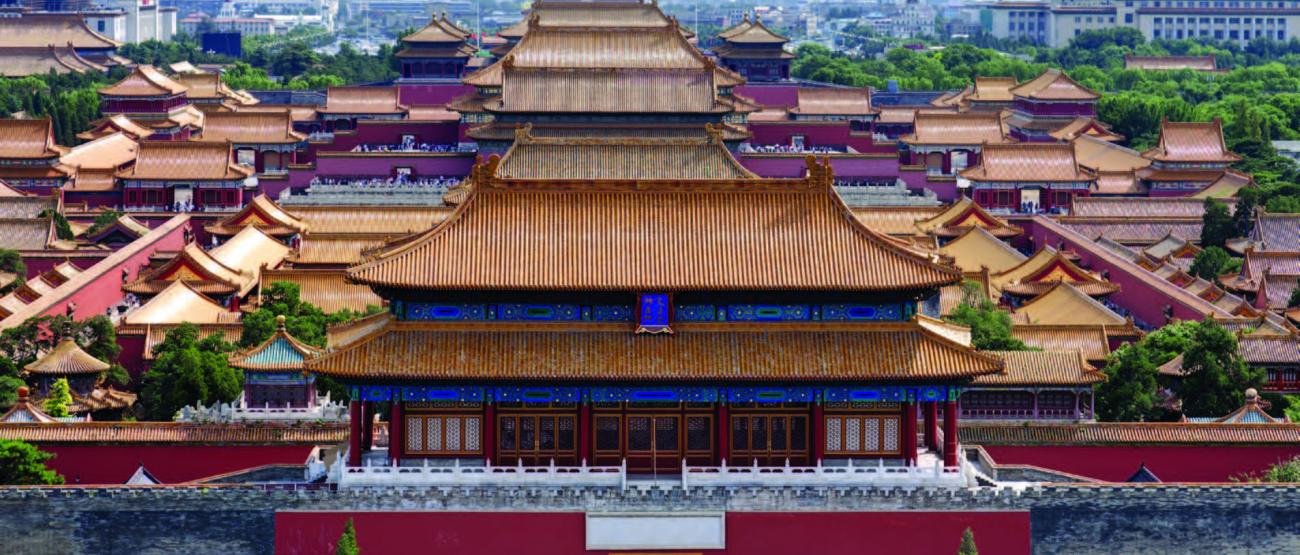 Scientific research plays an integral role in how cities are governed, and in the cities' overall environmental health. But policy-makers in such areas as transportation and public health approach science from different perspectives, and, historically, they do not consider how their practices interrelate.
A $300,000 National Science Foundation (NSF) grant awarded to faculty in the School of Humanities, Arts, and Social  Sciences will be used to examine how science is applied in six cities, and how it is used to manage air quality. Of significance  is the fact that the study of science-based policies in six cities is being conducted through the lens of the humanities.
"This is an attempt to characterize the governance styles of officials, scientists, nonprofit organizations, and concerned  citizens," said Kim Fortun, professor of science and technology studies and principal investigator on the project. "There are  remarkable differences between, say, Houston and New York, which partly result from the political and cultural history of the places."
In addition to those two cities, the two-year project, "Environmental Health Governance in Six Cities: How Scientific Cultures, Practices and Infrastructure Shape Governance Styles," will study Philadelphia, Pennsylvania; Albany, New York; Bengaluru, India; and Beijing, China.
Teams in each city will examine policy governing the environment, health, transportation, and education. Researchers, coordinated by the core team at Rensselaer, will do extensive interviews with the stake-holders to see how they approach and apply science to address air pollution and other health threats.
"The relationships between the  departments of environment, health, and transportation are often very minimal and they can benefit from seeing how they can work together to deal with air pollu-tion," Fortun said. "We will involve these stakeholders in workshops so we all work together to address the health stressors."
Energy, Environment, and Smart Systems
School of Humanities, Arts and Social Sciences