Spinal Cord Injury Studying Spinal Cords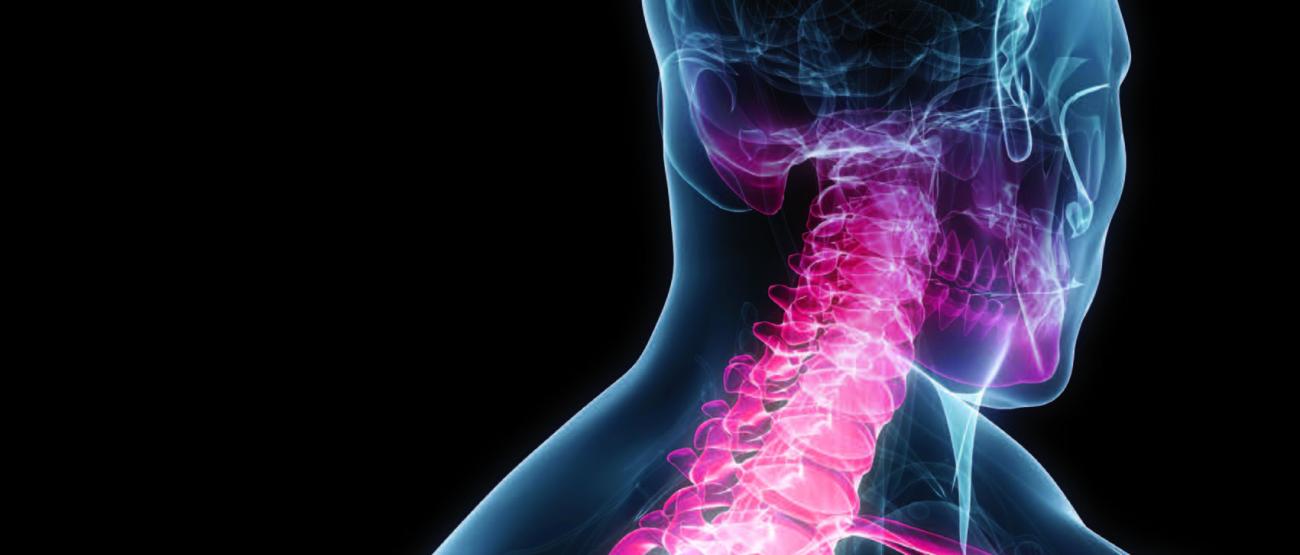 Two doctoral students in biomedical engineering who are working to help victims of spinal cord injuries, Anthony D'Amato and Christopher Johnson, have been awarded New York State Department of Health Spinal Cord Injury Research Board Predoctoral Fellowships.
The Spinal Cord Injury Research Board (SCIRB) awards predoctoral and postdoctoral fellowships to stimulate spinal cord injury research, to accelerate the pace with which basic findings are translated into clinical benefits for spinal cord-injured per sons, and to fill fundamental gaps in knowledge that are barriers to scientific advances in spinal cord injury research.
Both D'Amato and Johnson are graduate researchers in the lab of Ryan Gilbert, professor of biomedical engineering at Rensselaer. The Gilbert Lab focuses on the development of biomaterials for use in spinal cord injury repair. These materials are designed to serve as growth conduits, drug delivery vehicles, support scaffolds for regeneration, and culture models for preliminary in vitro testing.
"These fellowships will allow Anthony and Christopher to pursue high-impact research over a three-year span, and will provide funds to further their research and education activities," said Gilbert. "We are very thankful that the state has these opportunities, and that our students are competitive for such awards."
Each year, approximately 1,000 New York residents suffer traumatic spinal cord injuries, joining the nearly 282,000 people living in the United States with paralysis. The New York State Spinal Cord Injury Research Board was created in 1998 to support neurological spinal cord injury scientific research projects from leading researchers within New York state to find a cure for spinal cord injuries.
Biotechnology and the Life Sciences
Disease/Disease Mitigation